MXGP 2020 is one of those games that have their roots firmly planted in reality. It aims to offer the truest to life mechanics, features, and graphics possible, especially to the bikes you can use in it!
This game offers high octane road and track racing, giving players access to hundreds of super speedy bikes and allowing racers to travel to all of the finest motorsport destinations in the world from their bedroom. However, a question still remains. Which of the bikes on offer are best?
Well, we intend to answer that question once and for all! Here is our definitive bike tier list for MXGP2020!
S-Tier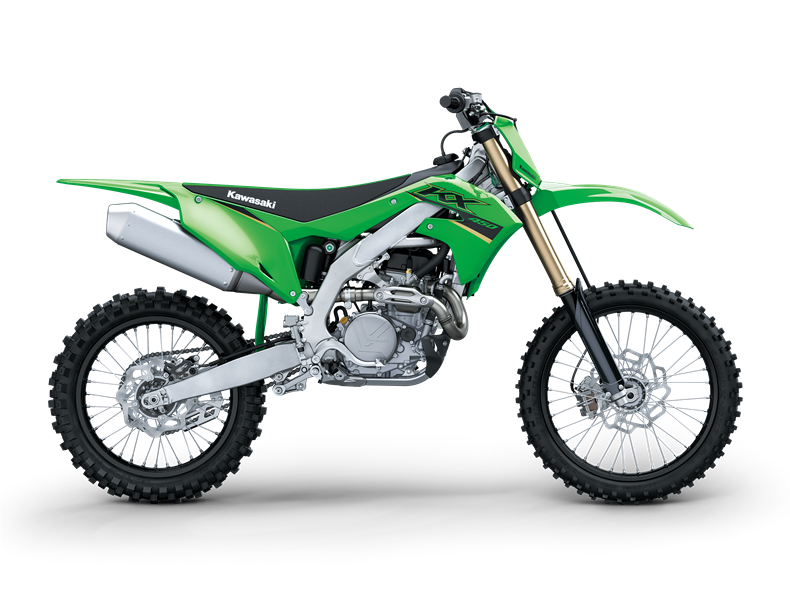 Kawasaki KX-450
This lime green speed machine gets top billing on this list. This bike may not have the fastest top speed, but it more than makes up for it with easy handling, reactive brake times and acceleration that will see you powering out of corners and into the lead. This is the top Kawasaki bike by a long way!
Yamaha YZ-450-F
Now we have the royal blue bike of your dreams! This one is best known for its high speeds and its incredible acceleration stat. However, the bike also has very responsive brake times too which is a real bonus. The only downside is that the bike can be hard to handle but it's a small price to pay as this is a bike made for winning races!
A-Tier
Honda CRF-450-RW
If you are looking for something that can reach incredible speeds and slow down just as quickly when you hit hairpin turns, then this bike is a great option! It is rapid, breaks well and has decent handling. The only downside is that the acceleration is rather slow, so you'll need to utilize a lot of straights to get the most out of those ludicrous top speeds. Plus, we are a sucker for cherry red bikes!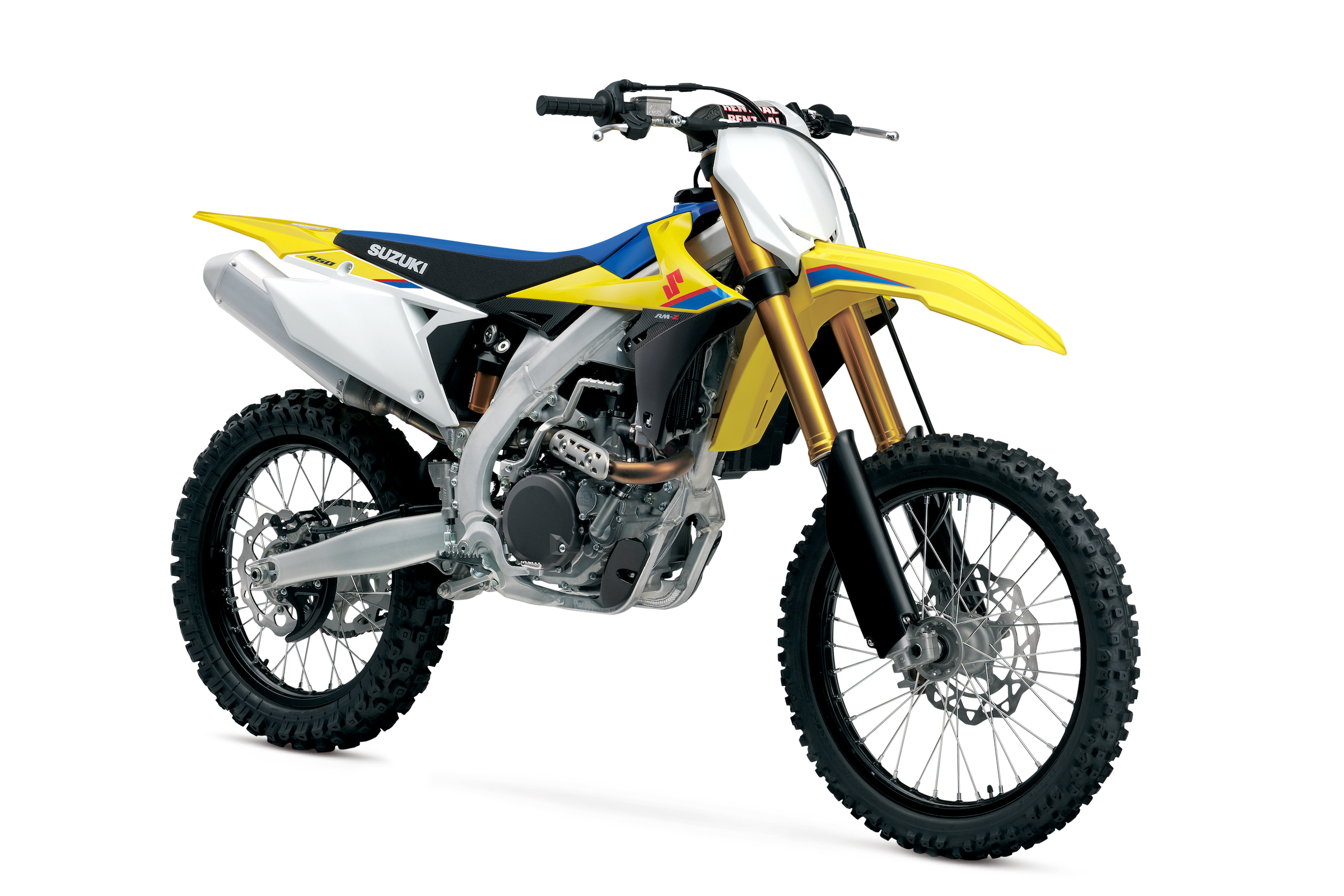 Suzuki RMZ 450
Yellow and blue, that'll do! This Suzuki bike is the perfect all-rounder. It doesn't excel in any area but offers adequate stats when it comes to speed, acceleration, braking and handling. This makes it the perfect option for intermediate players and for those that are more methodical riders on the track.
B-Tier
KTM 250-SF-X
Now for a speedy little red and black number! The KTM 250 SFX is a pocket rocket. It relies on a huge top speed and great acceleration to get you up to top speed fast. The downside is that this one can be hard to handle and hard to stop but for an experienced rider, this bike could be just the ticket!
C-Tier
GasGas 250-F
In the middle of the pack, we have this offering from GasGas. This bike is one for the smart drivers on the track. It has super acceleration to shoot you out of corners and also has super handling so you can take those corners tight. However, brake times are average at best and the top speeds aren't as good as some other bikes in its engine class.
Fantic XX250
This red, white and blue beast may find itself in the middle of the pack, but it still has something to offer players. This bike is an all-rounder with a focus on handling. So if you want to achieve decent results all over the track and take corners as tight as the leathers your rider is wearing, then you'll want to give this bike a chance.
D-Tier
Fantic XX-125
When it comes to budget options, the Fantic XX125 is perhaps the best! It'll cost you 18,000 credits but what you get is a bike with a great top speed and decent handling. However, the acceleration is a little underwhelming.
KTM 250 SF
This one just misses out on a middle-of-the-road listing and the simple reason is because while the bike has good handling, acceleration and top speeds, its brake times are pitiful, so all that speed you built up will be in vain as you slow down for corners. It's not the worst bike but it's not competitive within its engine class due to this.
E-Tier
Yamaha YZ 250
Basically the baby version of the listing right up there in S-tier. This bike sacrifices that model's incredible speed and acceleration, instead offering reasonable speeds with handling that is better than most bikes on the roster, not to mention super brake times. This makes this bike a great beginner option but will be smoked up by pretty much every other options listed above.
F-Tier
Honda TC125
The wooden spoon goes to this rather underwhelming Honda bike. While it has okay speed and braking stats. Its acceleration isn't anything to write home about and the braking times are one of the worst you will find on the entire roster. So avoid this one at all costs!
Husqvarna TC125
This 125cc bike also finds itself at the bottom of the pile and for good reason too. While this bike has excellent handling and super acceleration, it's important to understand why — isn't quick at all! Yet despite this, the brake times are still somehow horrible. This is one that you should avoid if you know what's good for you!
Astounding Machines
So that is our rundown of the best and worst bikes in the wonderful motorsports title, MXGP2020! What did you make of this list? Do you agree with our tiers? What bikes would you add and which would you move? Let us know in the comments section below and as always, thanks for reading!