There are more than 4000 titles in the Nintendo Switch game library, some from major studios, others from indie developer companies which occupy a room no larger than your kitchen. Among the best adventure games on Nintendo Switch, it is impossible not to talk about sagas like The Legend of Zelda that accompanied the launch of Switch.
Should you try out all of those games?
Theoretically the answer is yes, otherwise Nintendo wouldn't have put them in their library if they weren't any good. The Nintendo Switch is the perfect home for some small indie adventures. No matter how much or how little time you have, you'll always find a wonderful world just for you with all the amazing games on the Switch!
But in order to keep things real, we're here to re-introduce you to some oldies-but-goodies and maybe bring your attention to the titles you once simply passed by. Here's a list of the best adventure games you can find on the Nintendo Switch in 2021!
Assassin's Creed III Remastered
Assassin's Creed III Remastered chronicles Aveline's unforgettable journey from the busy streets of New Orleans to the voodoo-haunted swamps and ancient Mayan ruins. It also includes all downloadable content from the original game. This is the most beautiful version of the game with remastered graphics enhanced on next-generation platforms. Fight for freedom in the Revolution of the Thirteen Colonies!
The Legend of Zelda: Breath of the Wild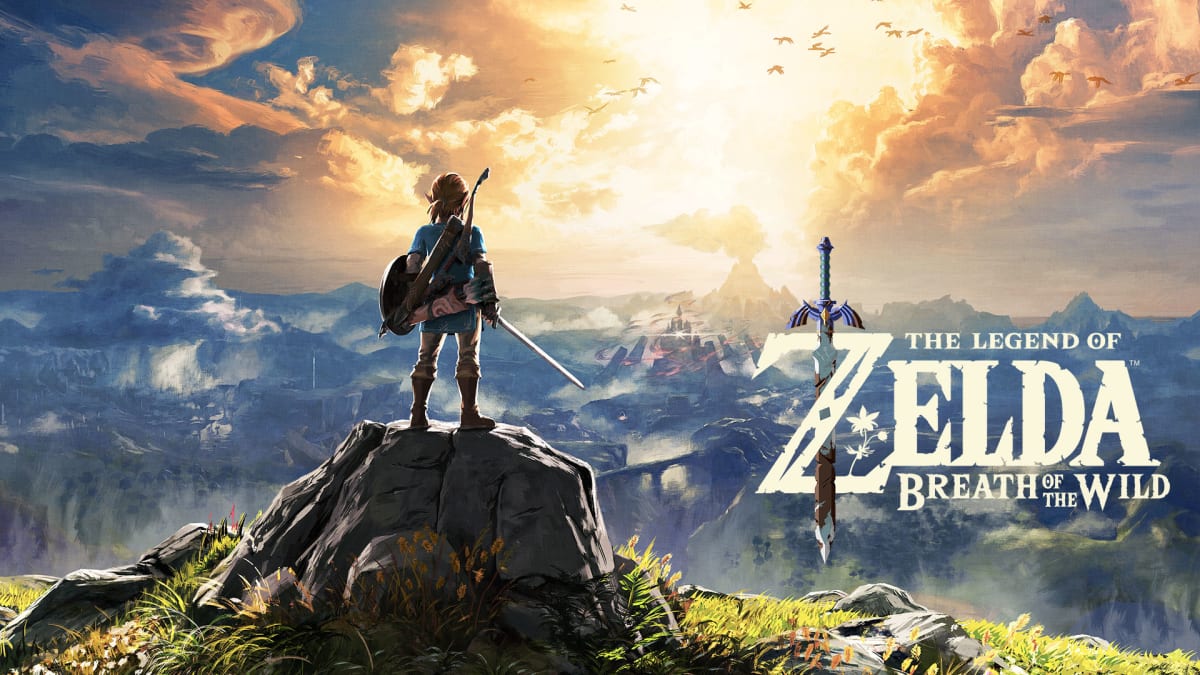 It is the eighteenth installment of the series and the first game in The Legend of Zelda for Nintendo Switch. The story has the same essence as the previous installments, but several significant details change that go hand-in-hand with the new abilities, graphics and gameplay.
This time, Link wakes up in a shrine without having remembered anything of what happened, but he gets a stone called Sheikah that allows him to open doors and escape from the place until he meets an old man who tells him about his destiny. From here the main objective of the protagonist is to eliminate the evil Ganon the Cataclysm and save Princess Zelda.
Pokémon Sword and Shield
While Pokemon has been going on for years, this latest adventure brought the major RPG titles to high definition for the first time and gave us the region of Galar to explore at the same time. Pokemon Sword and Shield are inspired by Britain, while Galar is a pleasure to shoot and is home to some of the best Pokemon designs in recent years. The Wild Area is a paradise where Pokemon roam free.
The Witcher III

There is no doubt that among realistic iconic RPGs of recent history, The Witcher series is one of the most noticeable. Mystery? Yes. Magic? Sure! Amazing scenery, gameplay complexity, beautiful animations and music in a vibrant unique world full of discoveries? It's all there!
Any discussion about porting games to Switch faces one question: is it bigger than The Witcher? This conversion wizard includes the entire original The Witcher III: Wild Hunt bundle and also includes both DLC packs, all in one lovely bundle.
What captivates us is beautifully narrated story and cutscenes along with meaningful fight mechanics, side quests, and game expansions. Some obvious concessions have been made to graphics and performance, but this is still a great way to play a classic game and the only way to play it portable for now. A deep and rich adventure in which there is a story to be found in every direction, The Witcher III deserves the hype as one of the best games ever created!
The Elder Scrolls V: Skyrim
A classic for a reason, The Elder Scrolls V: Skyrim redefined the open-world adventure genre when it was released over a decade ago. The world of magic, professions, classes, dragons, and ancient lore takes our hearts.
Here's a couple of reasons why: first, it's a continuation of a decade-long saga with a deep history, and second, you get to fight dragons! Seriously, how much fun, joy, and pride did we get upon killing our first dragon and absorbing its soul? A story definitely worth telling to all your friends!
While the memes have died down, the game is still going strong, thanks to several quality ports over the years. This edition of Skyrim has a nice visual boost over the original and includes exclusive Nintendo content, such as Link-based armor from The Legend of Zelda. It's also the only portable Skyrim, so it might be the best this epic adventure has ever been!
Transistor

Transistor is expanded in features and set in a futuristic setting. We love how dynamic narration follows along with the player's gameplay actions, reacting to their death and announcing new and stronger adversaries on their path. It's different and not trivial, makes it feel like a story is unfolding as it happens.
Bastion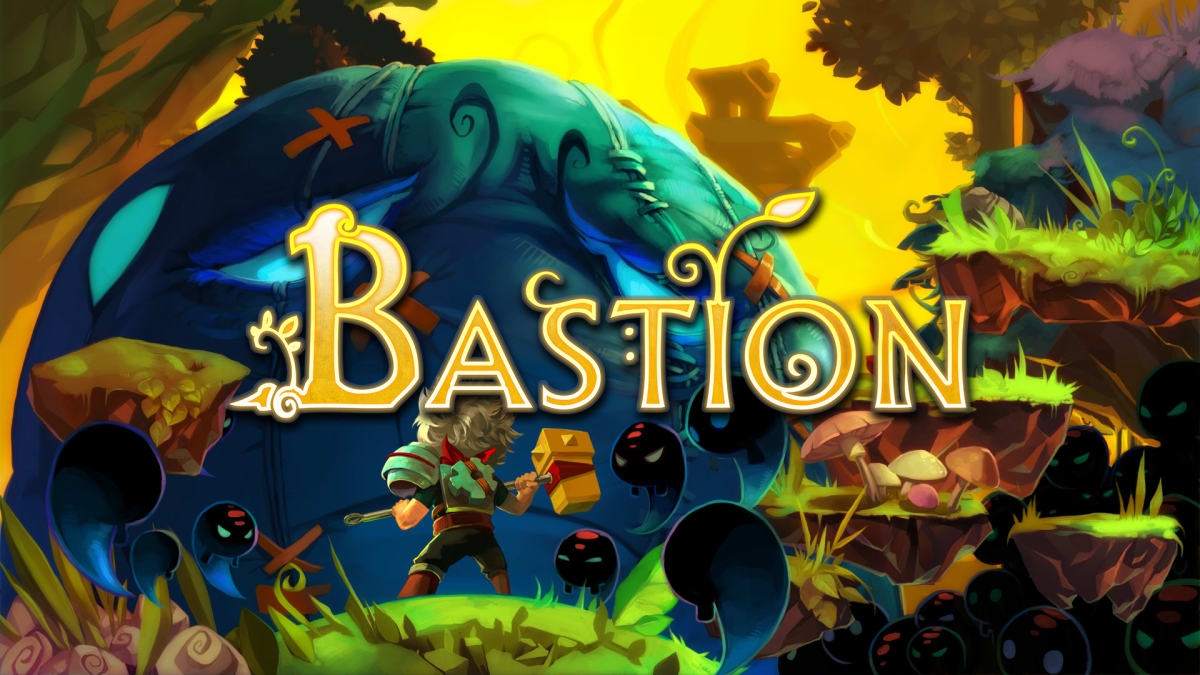 Being the first one of its kind, Bastion gets our top pick simply because of its historic value. There is a certain charm in uncovering games for yourself in relation to when they were released, we promise it's the right way to go about enriching your gaming library!
Super Mario Odyssey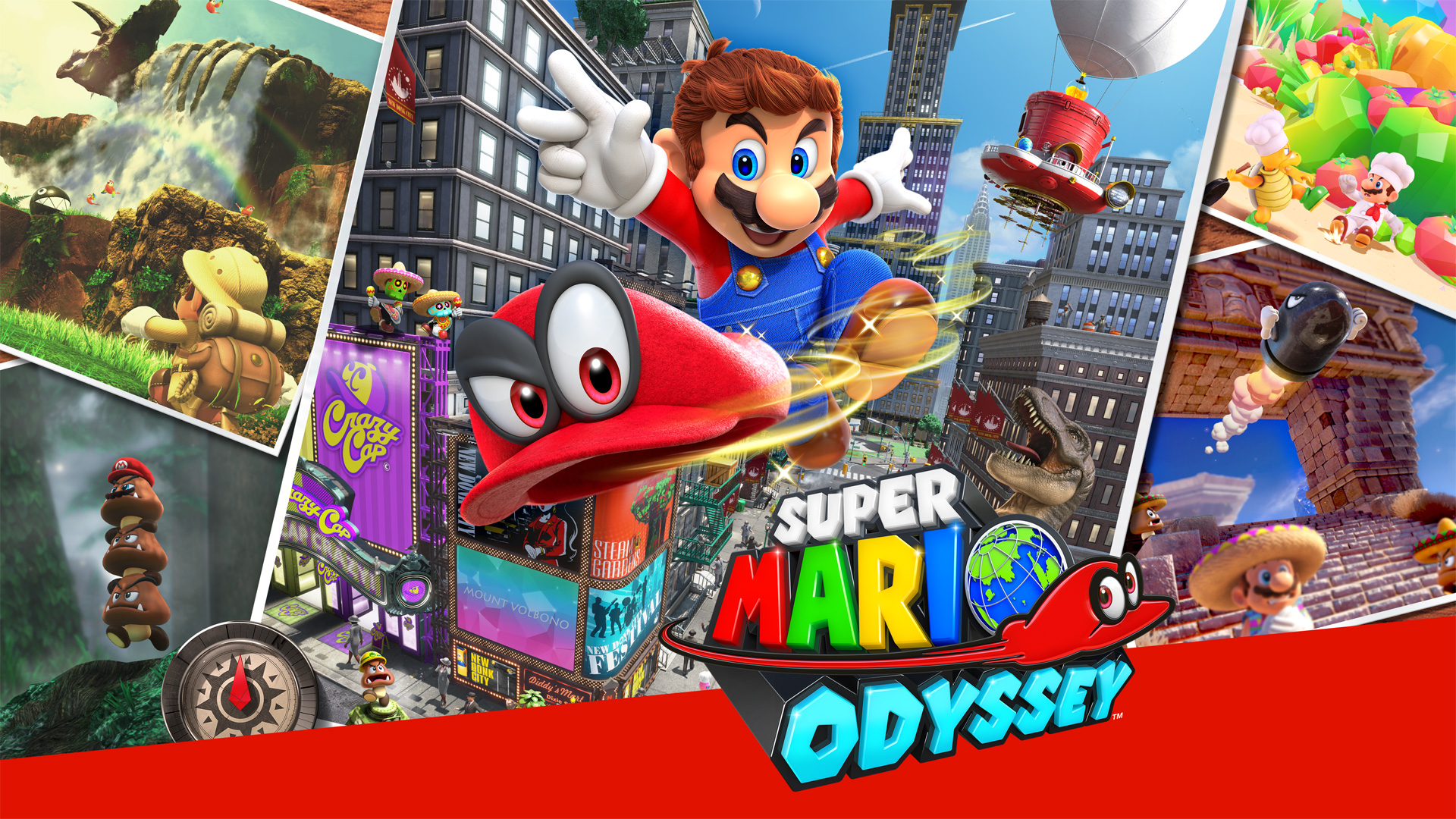 In this category we're talking about another installment in the Mario Bros franchise – Super Mario Odyssey. This is a game with hugely diverse kingdoms each styled in a unique theme, it encourages you to keep up a fast pace when blasting through levels taking control of enemies and collecting valuables.
Intuitive yet curious game mechanic unravels through a blend of classic 2D and modern 3D behavior, and not only is it three-dimensional — you have to start thinking in isometric terms, because items of interest can be found in the most peculiar places hidden on top of other objects.
Or how about jumping off a rock cliff into the void to momentarily correct your momentum with double and triple jump features and boomerang yourself across to the other side of an impenetrable cliff? If that doesn't develop a child's creative thinking and motor skills, what else does? A top game for children (and sometimes adults too)!
Dark Souls Remastered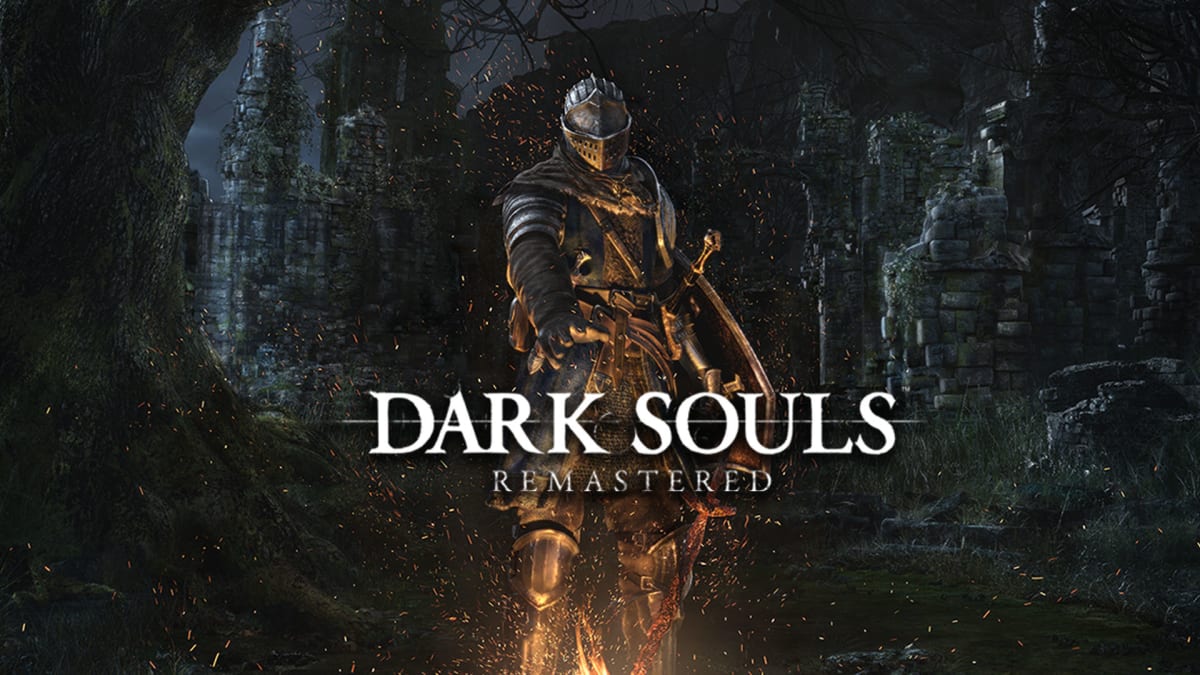 If you ever wondered what true hardcore gaming is all about, look no further than Dark Soul series! Persistence and focus are mandatory here and your every decision literally contributes to a thin balance between life and death. And die, you will. A lot.
Looking at the third installment of the DS franchise, Dark Souls Remastered has much similarity with chess — you have to strategically think of your movements ahead and only then execute your plan desperately trying not to get killed in the process. Because such intricate complexity is intertwined with the action-packed playstyle, we place this game at the very top when talking about action RPG adventures for the Nintendo Switch.
Hollow Knight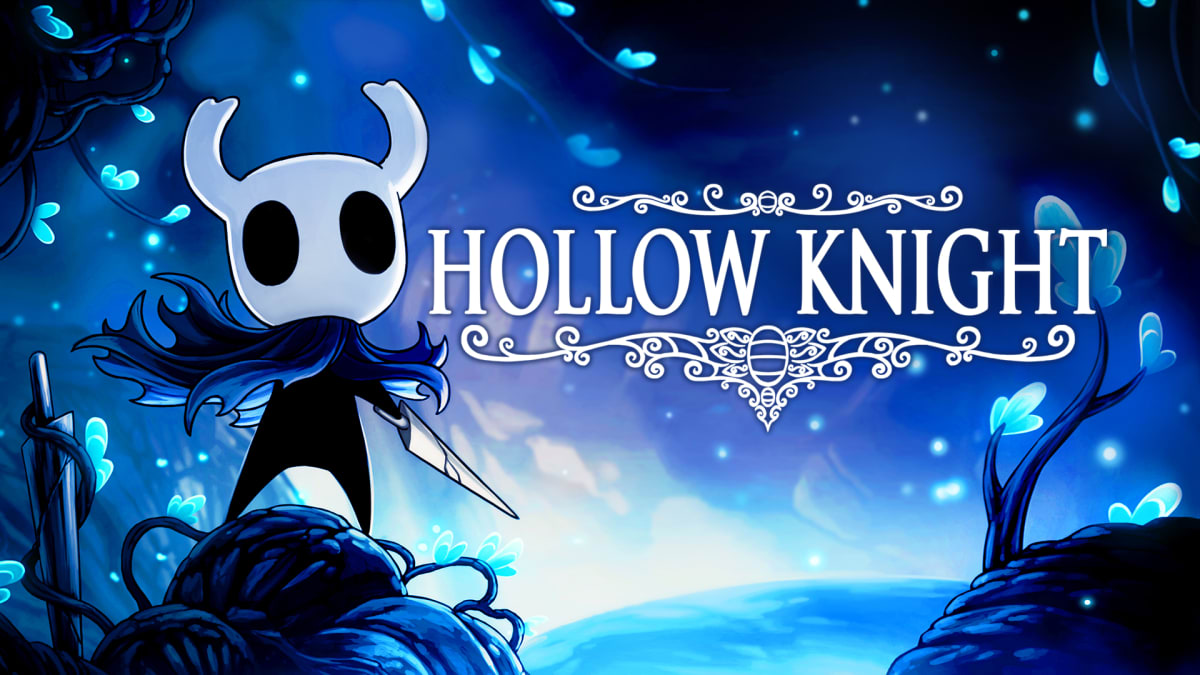 How do you make the best platformer adventure with high entertainment value? The recipe is quite simple — you hire the best professionals in the field with great passion about what they do, then you motivate them to work in a single creative direction, innovate, set a new industry standard, and hope the odds are in your favor when it comes to unforeseen obstacles.
Quite easy ain't it? Yeah, maybe not so much. But Team Cherry Studio once set out to deliver the most captivating platformer adventure there is and deliver, they did! Hollow Knight encapsulates everything you've dreamed about in an engaging platformer, starting from an amazing art style and music and up to a very much non-linear story progression. Whether you want to simply stick to the main questline or complete all the side missions as well, the choice is yours.
Until some studio comes up with an even better way to entertain a sophisticated modern gamer to top it, Hollow Knight is a solid choice for a great best adventure on the Switch!
Stardew Valley
This game is not your typical adventure/RPG/sim/whatever. You almost cannot classify the awesomeness of escapism through living your digital everyday life in a small town and progressing daily in everything that you do. It's a story that you create by yourself, step-by-step: you choose which house to live in, what plants to get, what kind of necessities should be around and so on.
Yes, technically it's a farm simulator about provincial life (and we mean that in the nicest possible way), but there is so much more than meets the eye! The visual adventure you're going to partake in has lots of aspects such as interaction between communities and individual characters with the ability to dive deeper into their stories, regular seasonal changes, minigames that you'll definitely stumble upon at some point, and even small dungeons!
Stardew Valley is not about maximizing your effort or performing speedruns – just try to sit back, relax, and enjoy the development of your character! This is a truly innovative approach to casual gaming!
Ni no Kuni: Wrath of the White Witch
This title is all about visual fidelity and immersion. Ni no Kuni: Wrath of the White Witch is a heartwarming story of a boy who's trying to help people through connecting and interacting with two different worlds and it's amplified by a JRPG-styled combat system.
The game features cut scenes that look like anime from the 90's with great attention to detail in the world surroundings and amazing music done by Joe Hisashi – composer of the most iconic studio Ghibli anime titles – what more could one wish for in a virtual story adventure?
Xenoblade Chronicles 2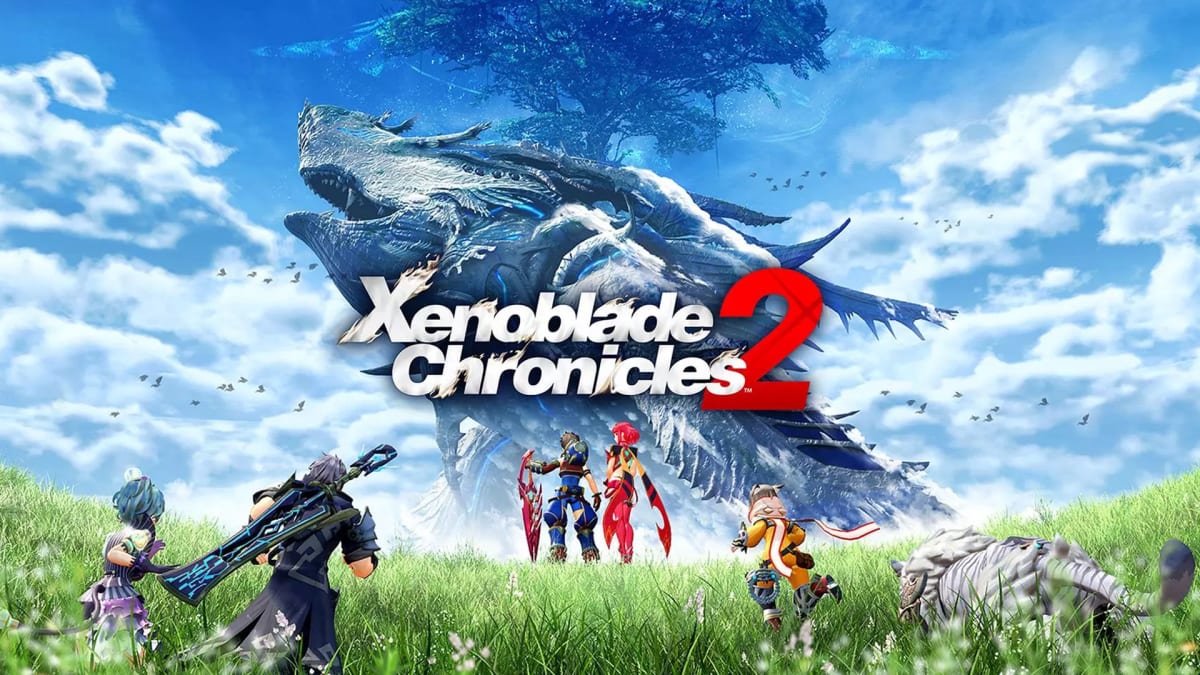 A much similar adventure is Xenoblade Chronicles 2. Why do we love it? Because of the engaging combat system, open-world design, day/night cycle that impacts your enemies as well as items and quests, and of course top quality voice acting.
A 65-hour main story is filled with truth vs falsity conflicts, plot twists, domination of nature over technology, unique charismatic characters, and even a DLC with events 500 years before events of the base game. A solid delivery from Monolith Soft studio which won't leave you disappointed!
Which one of these above titles is the best? It's for you to decide after you try them out (maybe all of them!), which we promise would be a worthy endeavor! But if you truly need to budget yourself to just one, consider Pokemon Sword and Shield for RPG excitement and goodness. Stardew Valley is a must-try if you simply want to unwind from the rush of work life, and Dark Souls Remastered if you can't stay still and are itching for a challenge!
Okami HD

Okami HD is a classic game given new life on the Nintendo Switch, and it's one you definitely do not want to miss out on! Combining the puzzle solving elements, a special feature of The Legend of Zelda series, with a deep weapons system and incredibly fun combat, it's a blast from start to end!
Unlike the Zelda games however, Okami HD makes use of a fascinating paper and ink-based art style, integrating it with the puzzle design that results in some stunning and creative solutions. If you haven't played it, you owe it to yourself to get a copy and experience this grand adventure yourself!
A Short Hike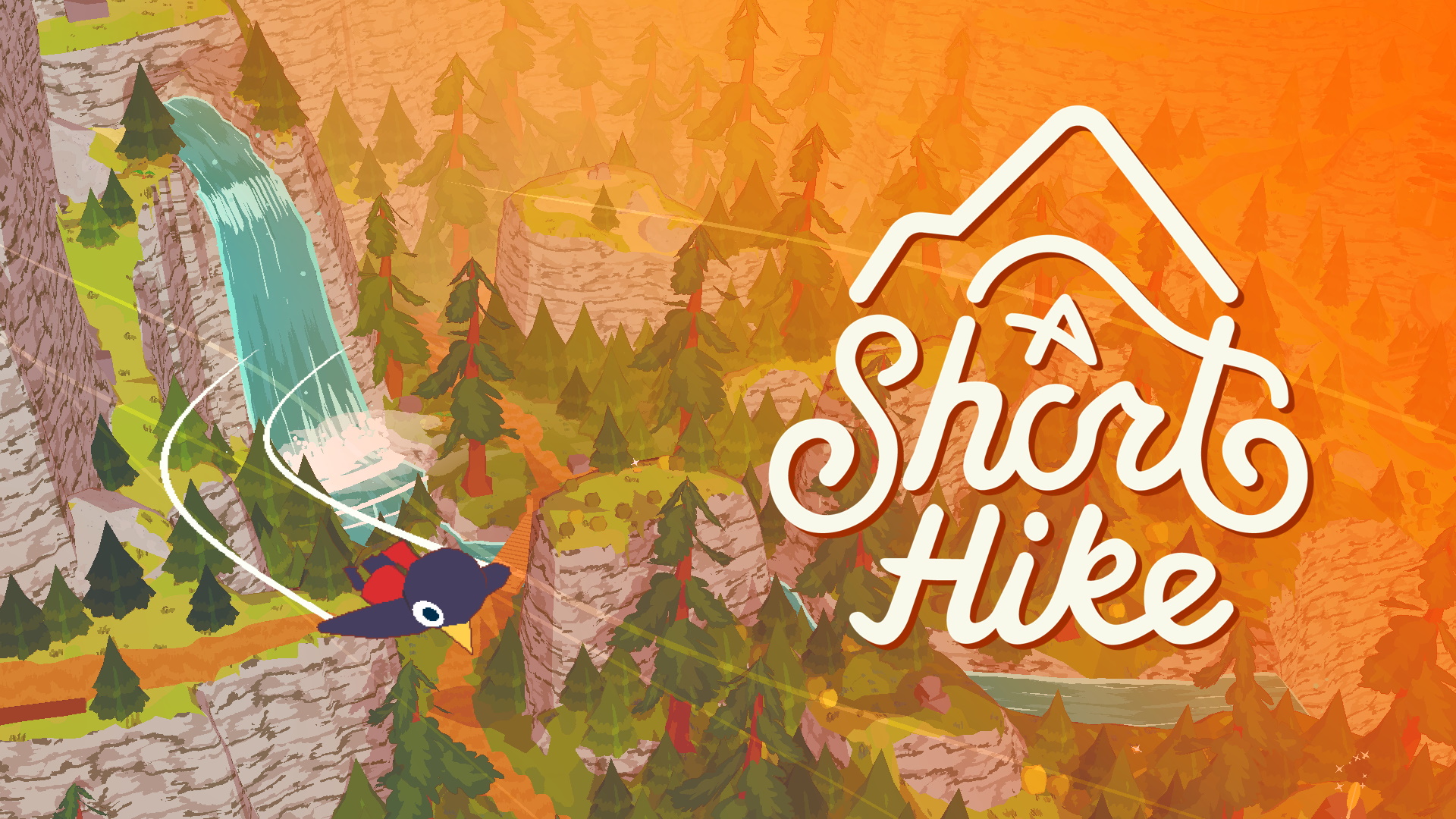 A Short Hike takes a very different approach to adventure games, forgoing the intensity and ramping up the more relaxing aspect of adventures. The premise is also simple as you help a bird named Claire reach the summit of a mountain to find cellphone reception. Intriguing already, isn't it?
There's a lot to do in the world of A Short Hike, ranging from deceptively clever quests and a whole slew of mini-games to play. It also never loses that sense of adventure that makes the genre great, and great, indeed, to add to your adventure game library!
PUBG, Fortnite, Whatever-Game fanatic. Food evangelist. Internet ninja. Friendly communicator. Twitter fan. Zombie fanatic.