Realistic or cartoony, competitive or hilarious, all racing games have one thing in common — the thrill of having the wind in your hair! While you're on the move, or idling somewhere, these racing games keep your mind moving, and these are the 4 best Switch titles that deserve the trophy!
Mario Kart 8 Deluxe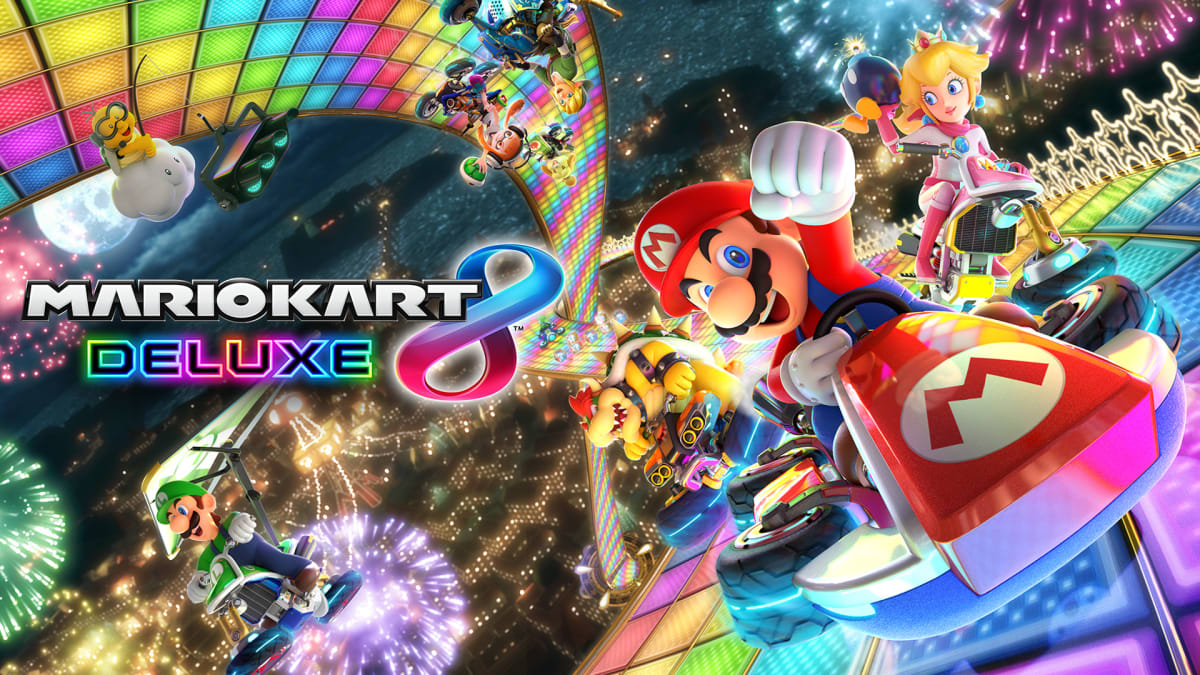 The first game we will be talking about is the Mario Kart 8 Deluxe, which is known to be the best Mario Kart game ever released! This game can be played by everyone no matter the age and always bring a smile to their faces. There is also additional content included within the game to provide the players with more fun.
Fast RMX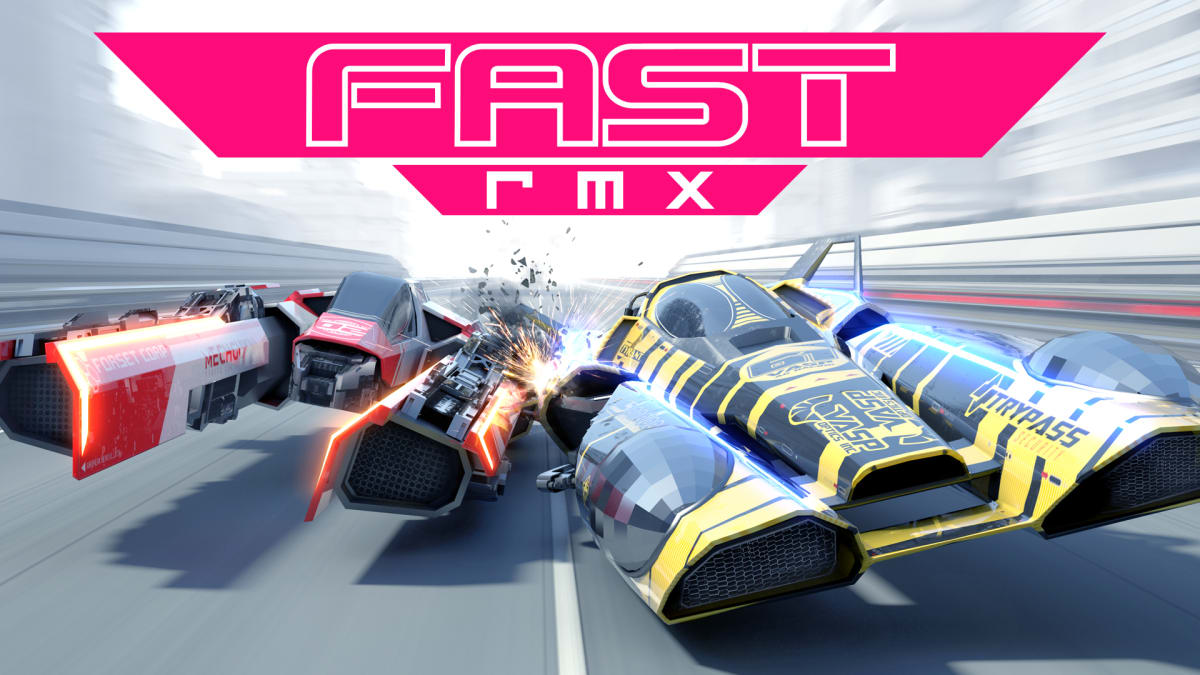 The next best racing Switch game is Fast RMX. The game was released with more tracks, updated visuals, and more vehicles than before. They have also added on a multiplayer function which allows more people to play at the same time. Even though it is not the original game, it still has a lot of people raving over it and is a must-have.
Hotshot Racing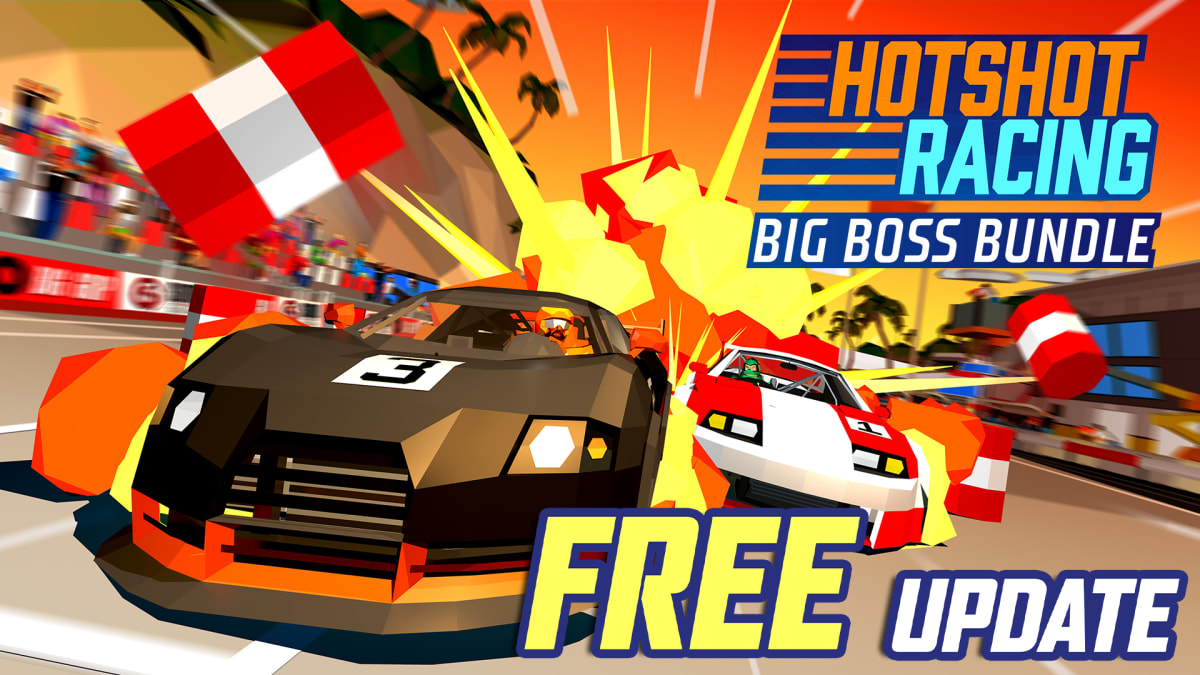 Continuing on is Hotshot Racing. This game is different from the others because of its visuals within the game, however, if you can get past them, it is truly a blast! The visuals are mainly based in the era that the game was made, which gives it a unique feel even though it was released late in 2020.
SEGA AGES Out Run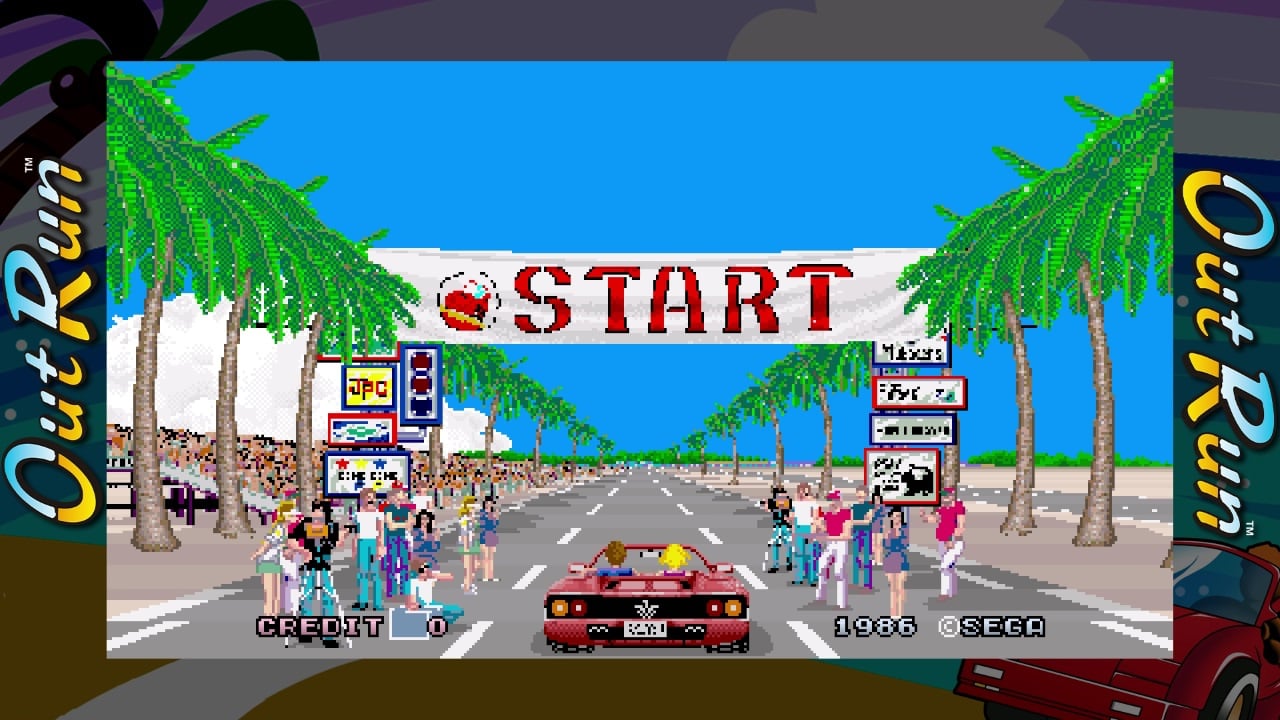 SEGA AGES Out Run is the most retro switch game that you can play, but this is what makes it special. Even though it has the older look and feel, it never fails to keep offering more levels to keep you hooked on the game. If you are one for a game that offers nostalgic visuals and feels, you need this game in your house!
PUBG, Fortnite, Whatever-Game fanatic. Food evangelist. Internet ninja. Friendly communicator. Twitter fan. Zombie fanatic.