The 4th installment in the main series of The Sims was released in 2014. It didn't take long for modders to jump into the game and bend it to their will. One particular mod that stands out above the others is The Sims 4: Slice of Life mod.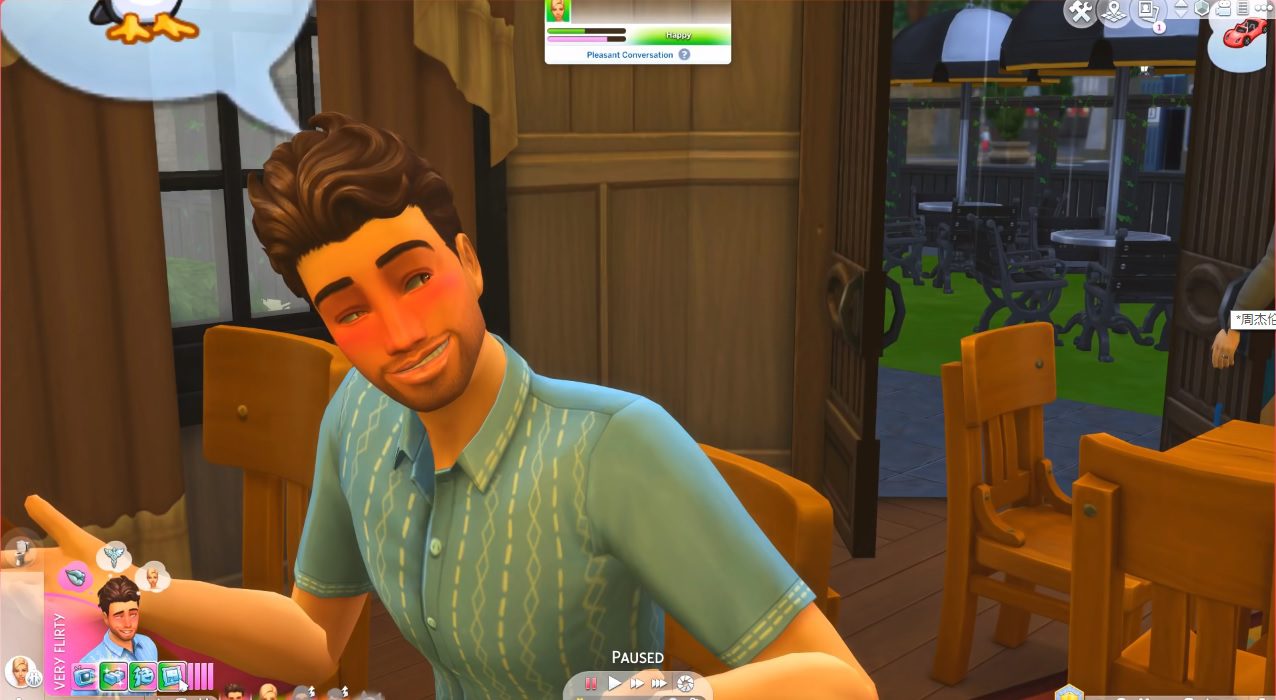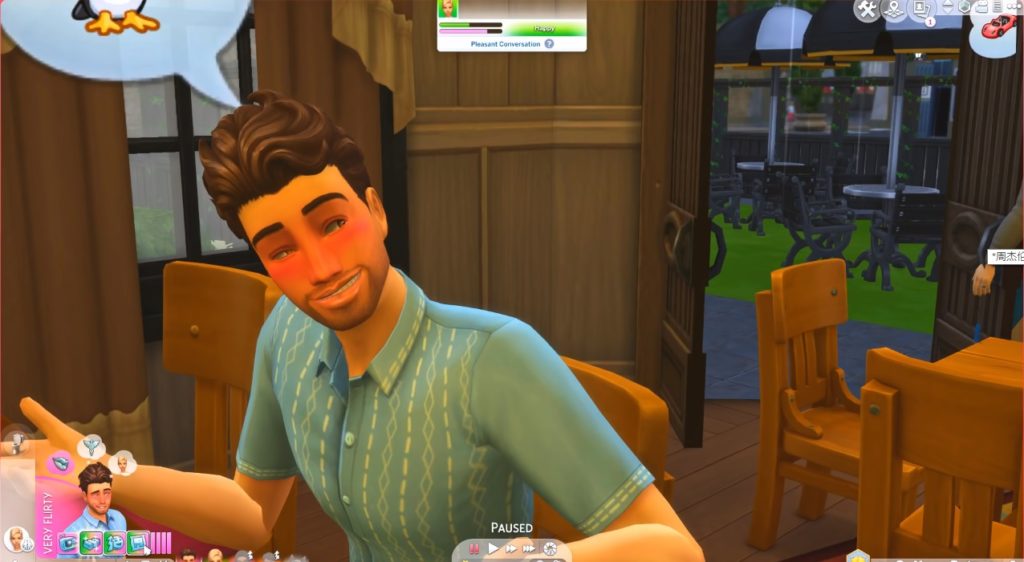 While The Sims games have always been on the weird border between real and simulated life, there's always been that little lack of realism that's kept it from being a complete extension of our real-life selves. The Sims 4: Slice of Life mod adds that little bit more realism to the game to the point where we can play the game as a virtual extension of the person we wish we could become.
Appearance Changes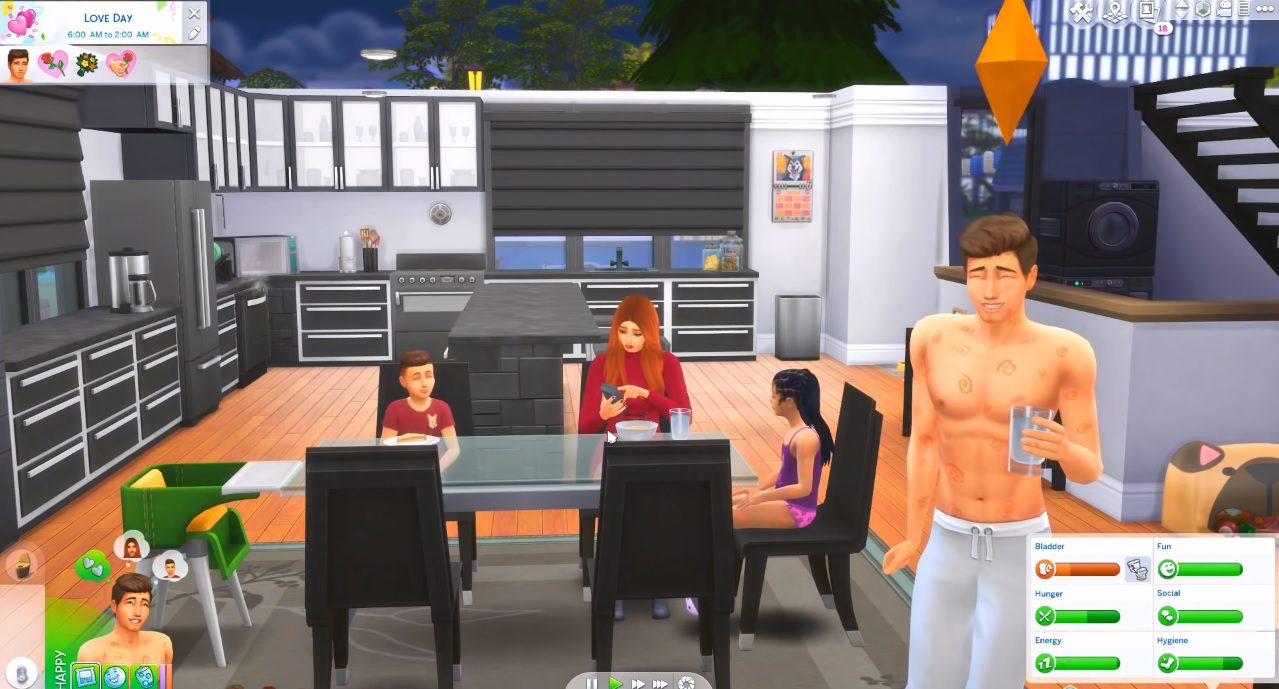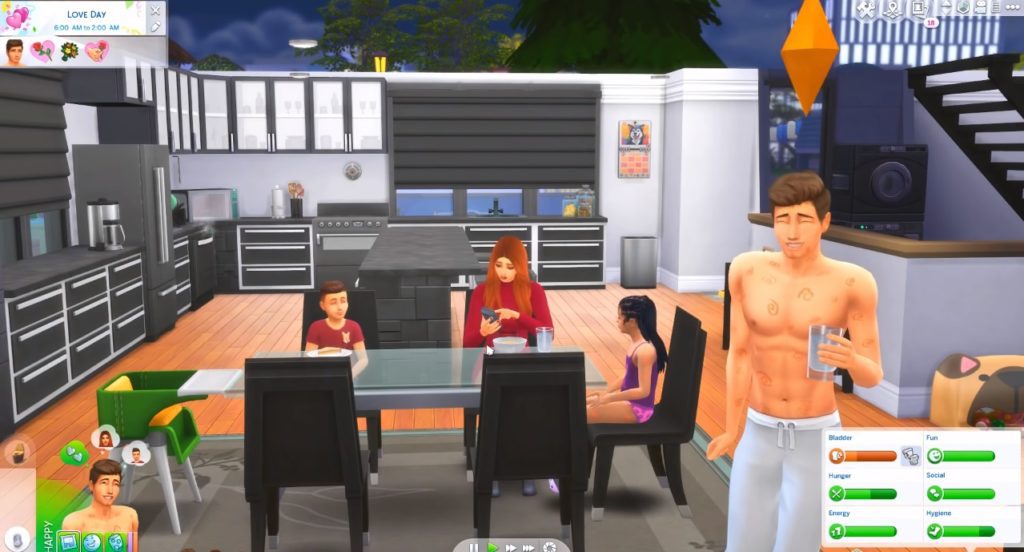 We don't know why the Sims 4 game doesn't have real emotions. The Sims 4: Slice of Life mod adds a different appearance to different emotions such as being flushed when your Sim is embarrassed or having their eyes filled with tears when they are sad. Other appearance changes including having cuts and bandages when they are injured or having dirty hands when they are filthy. Now when your Sim gets into a fight there will be actual physical repercussions.
Emotions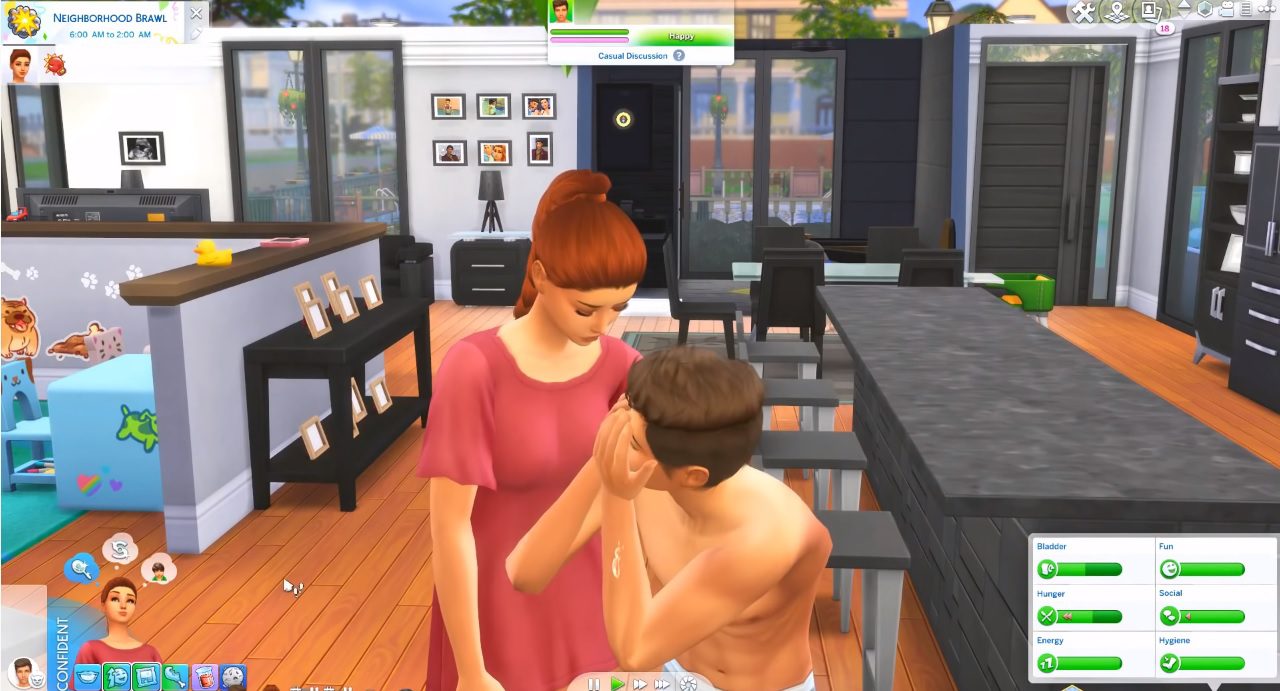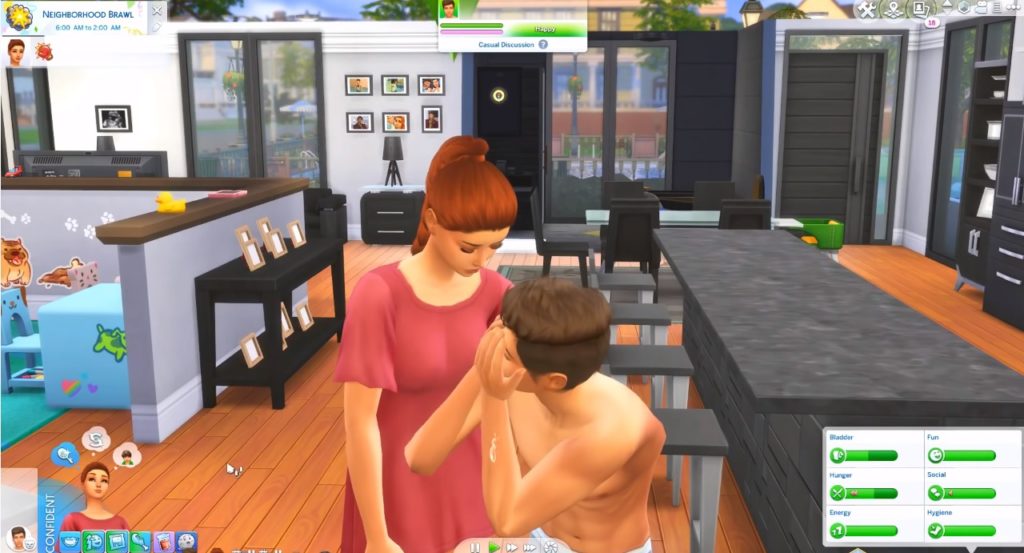 On top of new appearances, with The Sims 4: Slice of Life mod, your Sim will also feel a range of new actual human emotions ranging from hurt to insecure. Finally, a perfect digital representation of us as humans!
Menstrual Cycle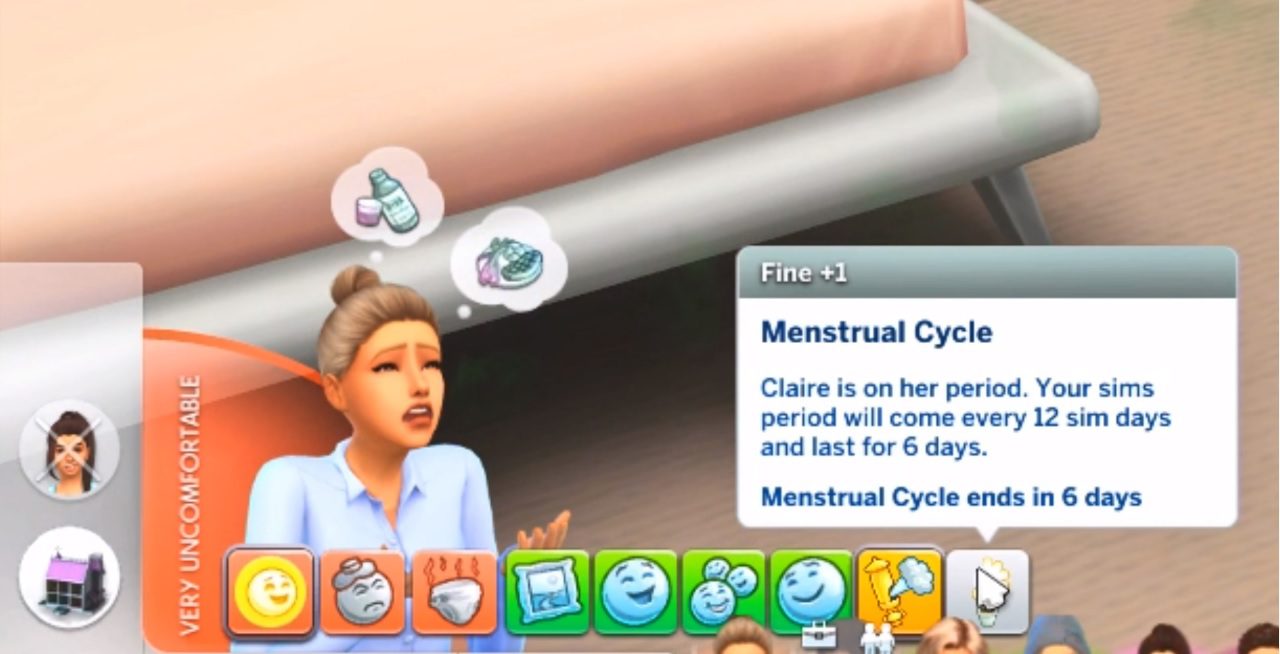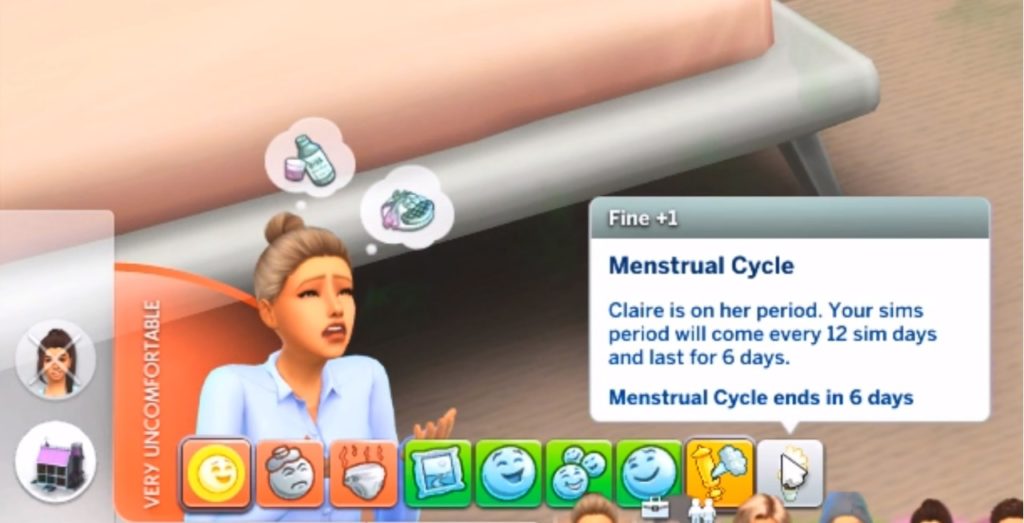 If you really want to get realistic then why not go all the way by adding a menstrual cycle to the game for female sims? If only deleting our real-life periods were as easy as removing a file from a game folder.
Memory System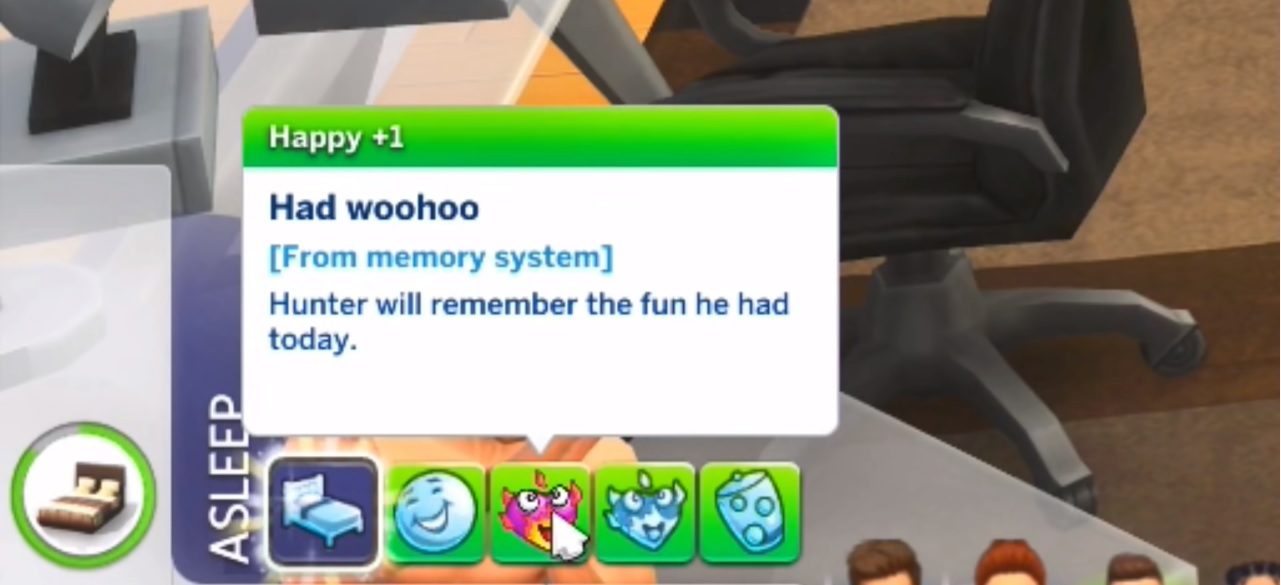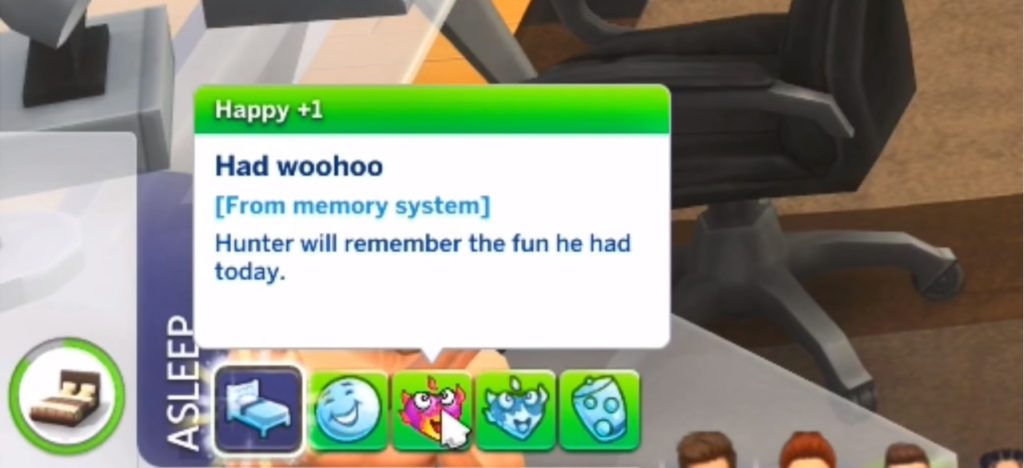 Now our Sims will have something to keep them up at night with cringe memories of something they've done before. They can even remember everything, from peeing themselves, to a divorce.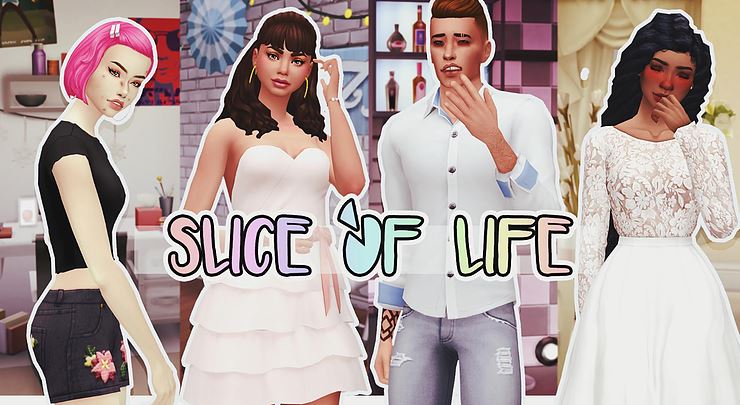 Whether you want to get various levels of drunk, lose a tooth, or make your Sim suffer skin problems as you do in real life then download The Sims 4: Slice of Life mod here:
KawaiiStacie's The Sims 4 Slice of Life Mod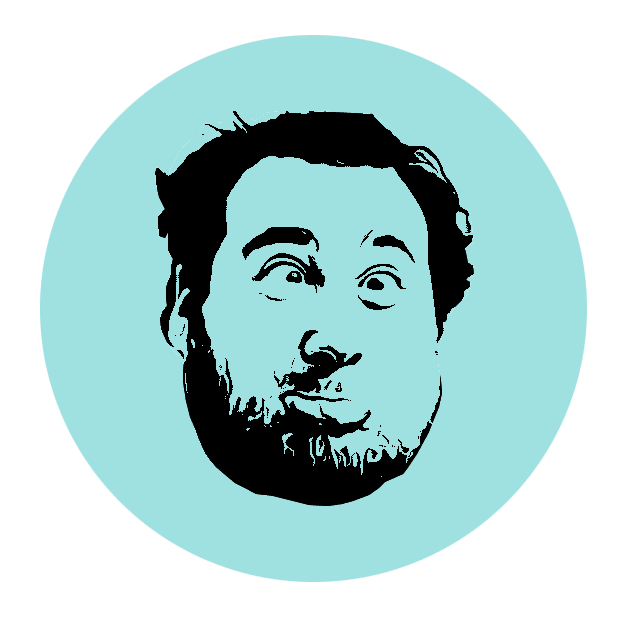 PUBG, Fortnite, Whatever-Game fanatic. Food evangelist. Internet ninja. Friendly communicator. Twitter fan. Zombie fanatic.