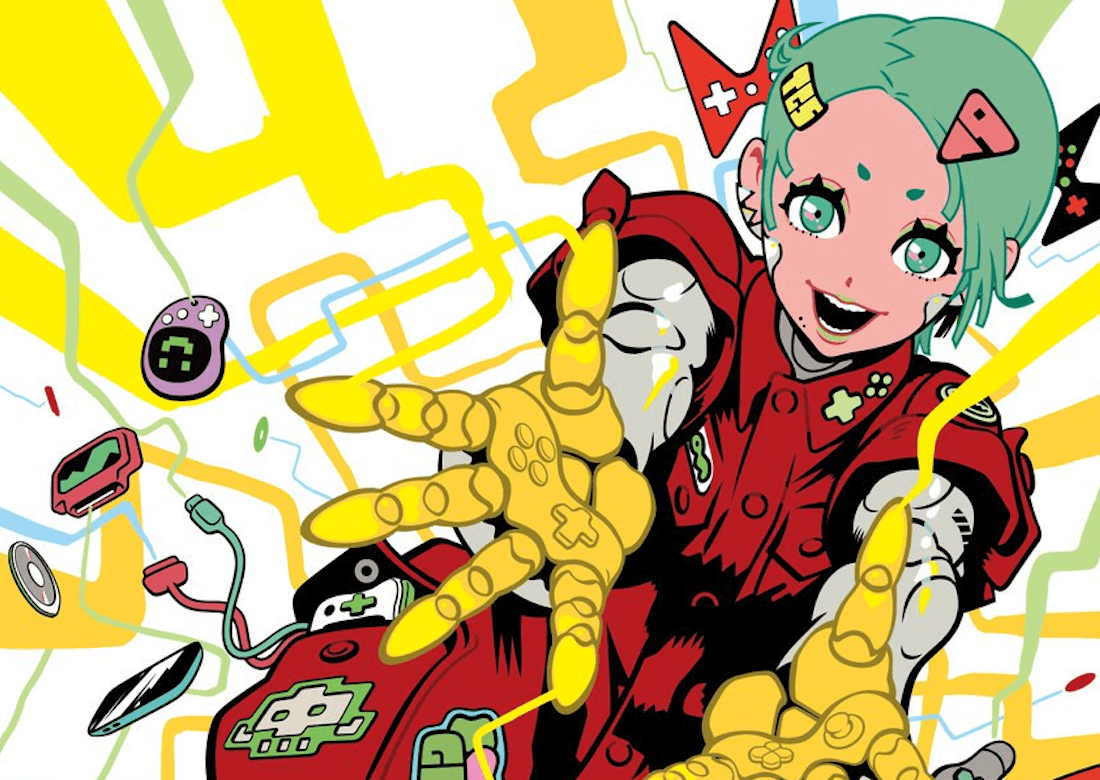 The Tokyo Game Show (TGS) is without a doubt the largest video game convention on the Asian continent, second in the world only to the Electronic Entertainment Expo (E3)!
However, the 2019 event has been and gone, with arguably less publicity than in recent years, but equally as big impact on the gaming industry.
Although the attendance numbers and global exposure has overseen a bust and boom fluctuation in recent years, this year has seen a boom in numbers and many of the industry's biggest names, along with millions of people across the globe, still expected big things, and kept a close eye on the event even when not in attendance.
What Did 2019's TGS Have To Offer
In short, the TGS was a win for hardware, but a minor anti-climax for software.
The TGS has always adapted to change and diversified its exhibitors to match the ever-changing public demands.
However, 2019 was a bit of an anti-climax for many people as the event shifted focus to hardware firms showcasing their (albeit impressive) technology, rather than wowing the audience with video game software offerings.
Don't get us wrong, there were still some big hitters like Sega, Square Enix and Bandai Namco Entertainment taking the limelight, but the majority of expo stands were heavily dominated by hardware hitters with a side of mobile exhibition stalls.
One noticeable difference in this year's Tokyo Game Show however is that a lot more Asian countries wanted a slice of the action and took the event a lot more seriously than in years gone by. The organizers and hosts of the event also recognized the importance of diversification and welcomed over forty different countries to take part in the four-day extravaganza.
Games to Impress
Hardware aside, TGS 2019 offered 4 days of intense, exciting showcasing. You would have been hard-pressed to get around and see everything on offer even if you were there for the full four days, never mind just one day!
The show offered over 650 different exhibitors and more than two thousand stalls within the Makuhari Messe convention centre, reinforcing exactly why this 20+ year old event is still one of the largest video game shows in the world.
General visitors and invited members to the exhibition had the opportunity to peruse different areas within the centre and watch trailers of the latest and upcoming game releases.
In addition, there were also plenty of opportunities to try out new demos across a wide range of platforms including consoles, smartphones and VR.
One booth that particularly caught the eye of many this year was that of Sony. Although Sony is one of the biggest names at TGS, they pulled out all the stops in 2019 with an impressive display of some of their hottest future-release game titles hitting consoles over the next four to twelve months.
What Were the Incredible Games
– Yakuza: Like A Dragon
– Death Stranding
– Project Resistance
– R-Type Final 2
– Nioh 2
– Final Fantasy VII Remake
– Shenmue III
– Dragon Ball Z: Kakarot
Let's look a little closer at the big hitters of TGS:
Final Fantasy VII Remake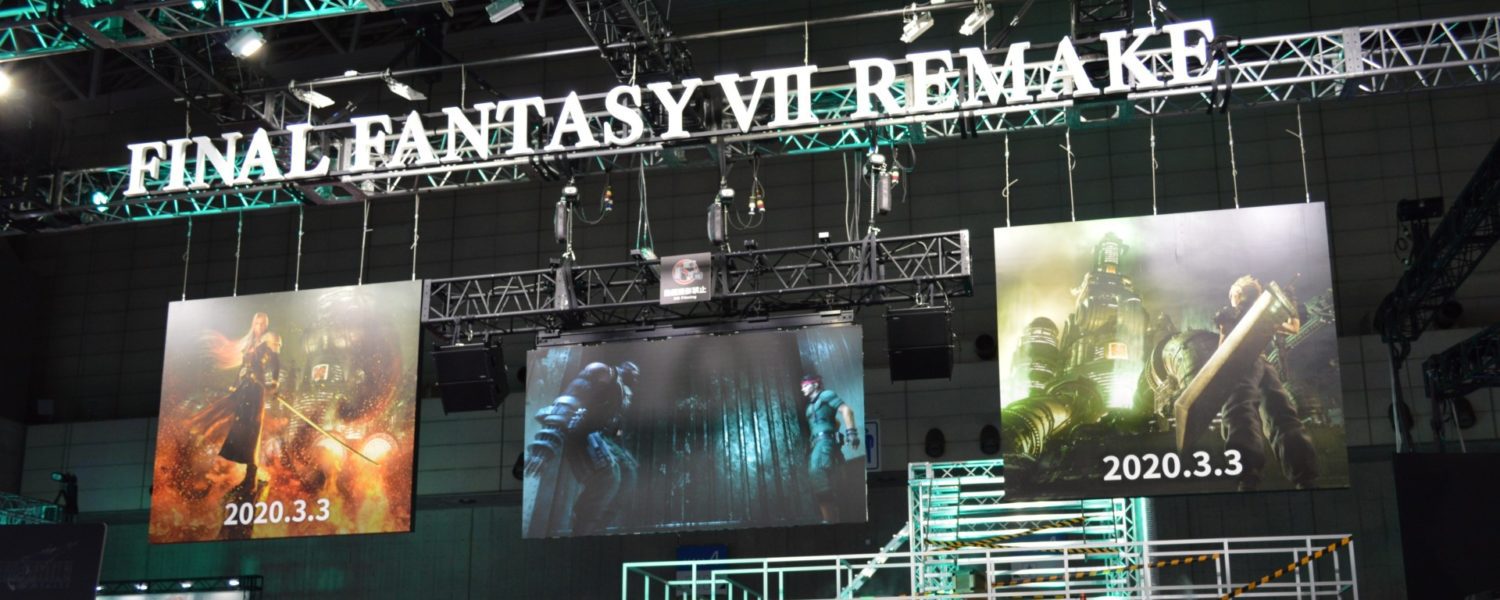 Without a doubt, the game that grabbed the headlines was Final Fantasy VII Remake by Square Enix – which is currently scheduled for release at the beginning of March next year (2020).
PS4 enthusiasts waited intently to catch a glimpse of the trailer for the remake of 1997's world-renowned hit game, Final Fantasy VII.
Final Fantasy VII Remake is going to be part of a multiple release series with many of the original team reuniting behind the scenes to work on what is set to be an absolute game changer of a hit.
The game comprises of a combination of strategy and real-time action, similar to that of Dissidia Final Fantasy on PSP, but with the retelling of the original 1997 story that follows the whereabouts of Cloud Strife as he takes on the Shinra corporation.
Nioh 2
Nioh 2 is, as you probably guessed, the sequel to Team Ninja's action role-playing title Nioh, and the game follows much of the same great features and excitement with a dash of extras.
Unlike the original, where William was the only playable character, players will be able to choose from and customize a variety of different female and male characters.
Expect more of the same but with enhanced features, including more monsters / spirits, more enemies, more upgrades and more complexity. If you are a fan of Nioh, then you are going to love the sequel. Be sure to keep your eyes peeled for a beta demo dropping in November 2019.
Dragon Ball Z: Kakarot
Dubbed one of the best yet to come, Dragon Ball Z fans can dive straight in and embark on an epic adventure with Goku as you fight, learn and survive in this iconic, unrivaled hit.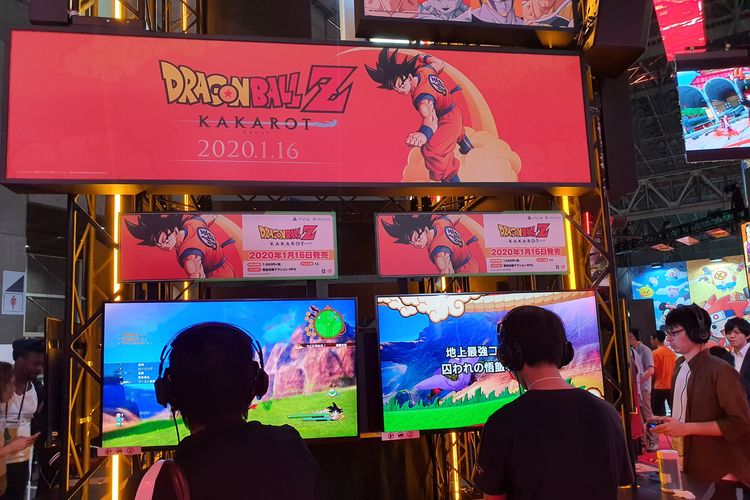 If you like the sound of breathtaking events with side quests and unique stories, boss battles and destroyable surroundings, then you will love Dragon Ball Z: Kakarot as it tests your skills, ability, knowledge and pushes you to your limits.
Death Stranding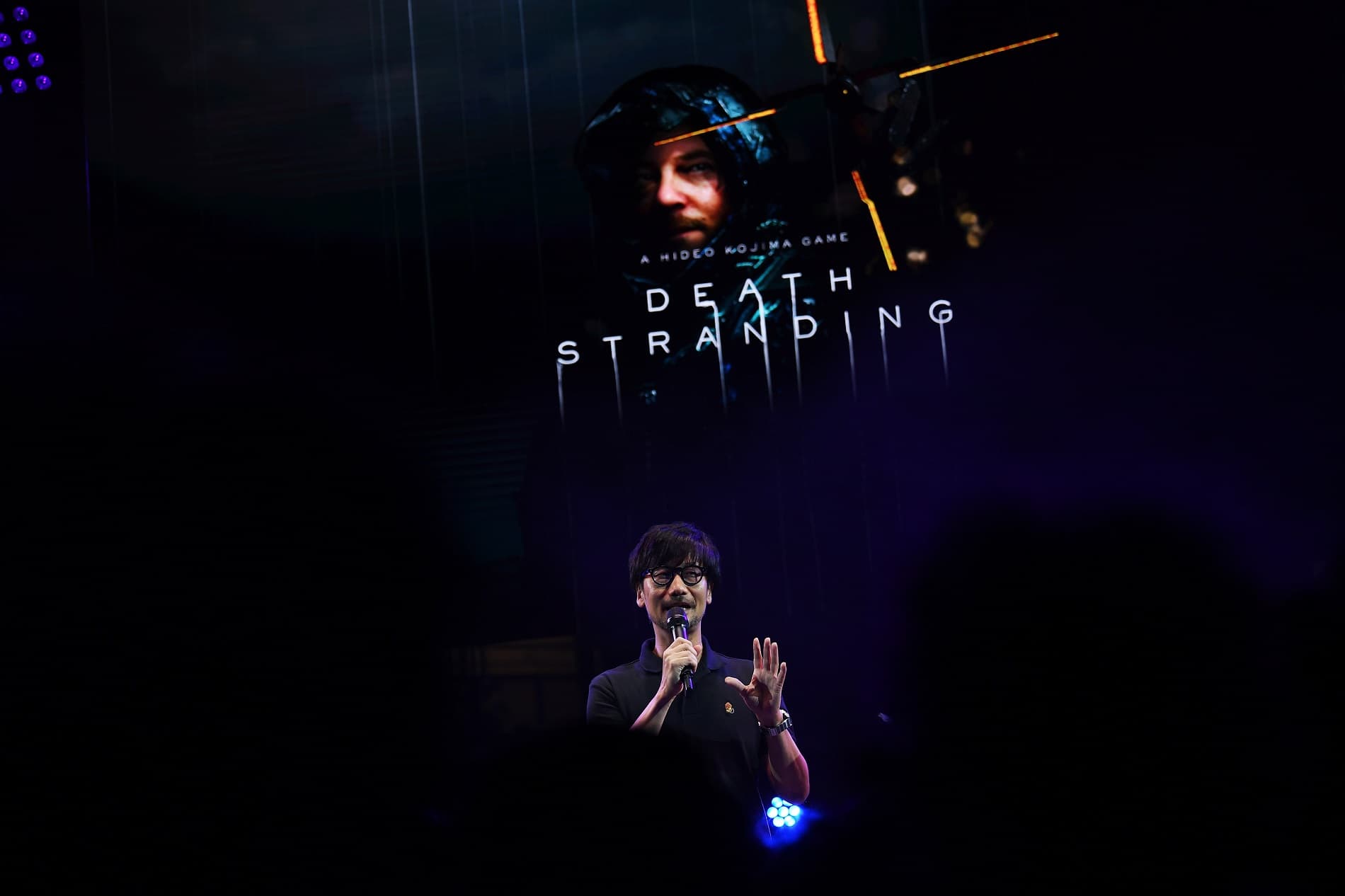 Perhaps one of the most intriguing games of the Tokyo Game Show 2019 was Death Stranding of Kojima Productions.
Despite being announced at E3 2016, Death Stranding captured the audience at TGS 2019 with an impressive display of artwork and features that left members of the public with dropped jaws during its unseen 'Briefing Trailer' and live video demo by Hideo Kojima that lasted over forty minutes.
Death Stranding is an open world multiplayer game changer that is set for release in November 2019 on PS4 and 2020 on PC. The game is said to be similar to that of Metal Gear, which was originally released by Konami in 1987, and has had nothing but positive reception and feedback during every public trailer and demonstration.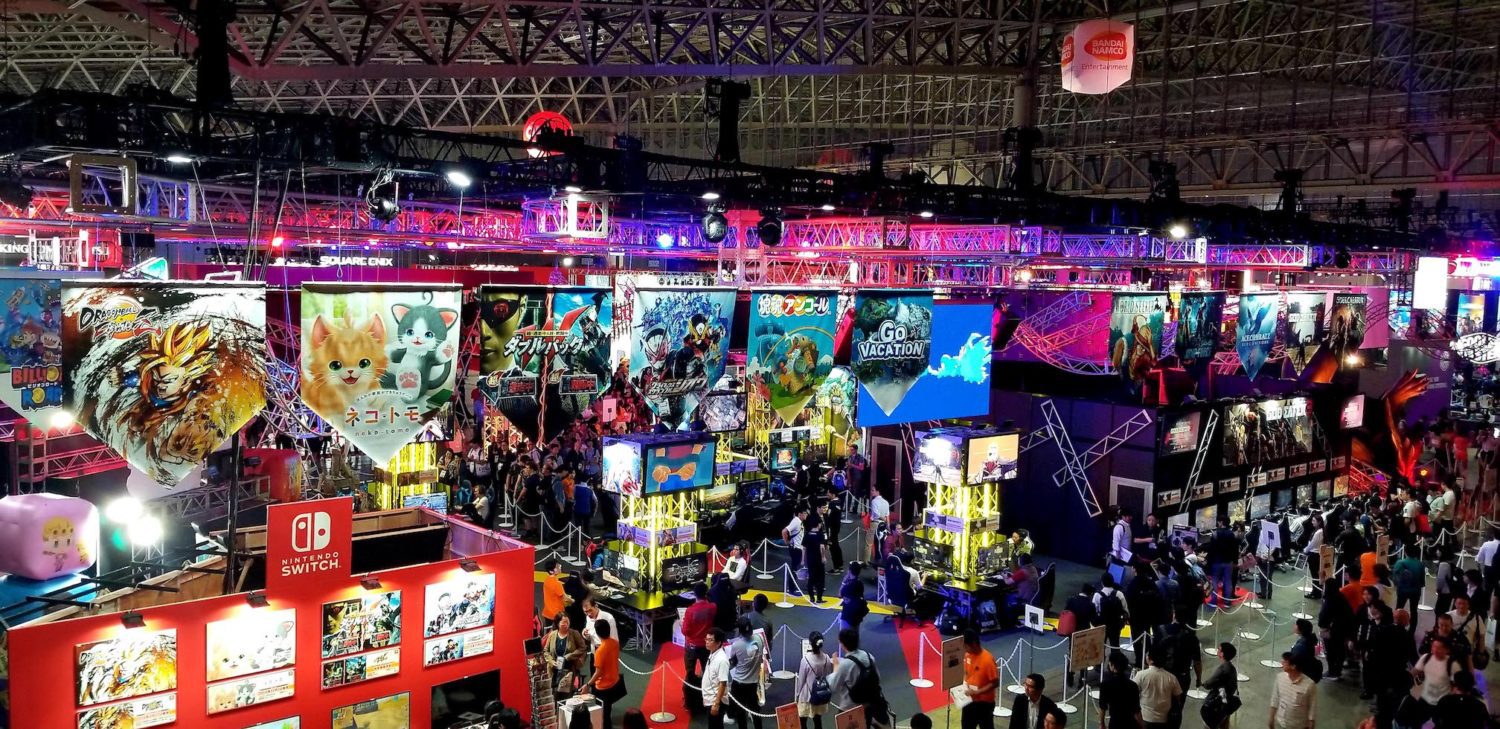 Needless to say, despite the slow start and slightly anti-climatic atmosphere of the Tokyo Game Show 2019, the big hitters pulled out all the stops again and made a potential non-starter in to a worthy winner with some breathtaking moments that left players wanting more.
Gaming conventions are some of the biggest events to go to, but unless we have lots of free time and cash to dole out, we're pretty much stuck as home. Thankfully, we at Gamepleton has helped to cover some of the prominent events around the world! Check out our coverage of E3 2019, Gamescon 2019, and Evo 2019.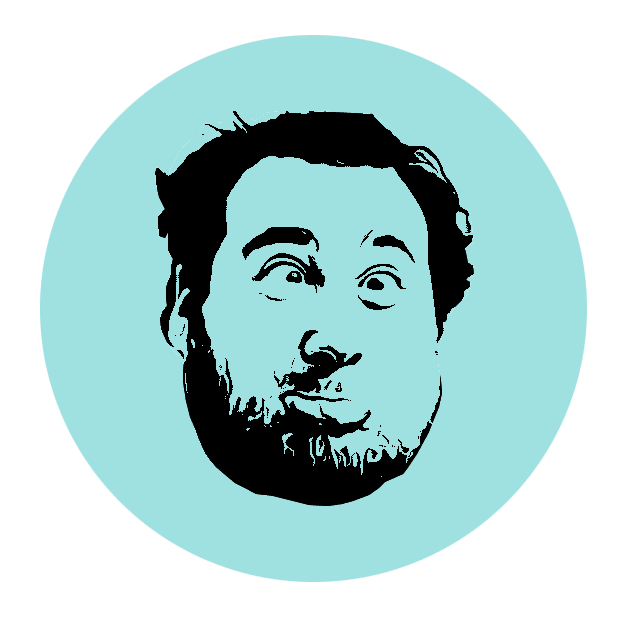 PUBG, Fortnite, Whatever-Game fanatic. Food evangelist. Internet ninja. Friendly communicator. Twitter fan. Zombie fanatic.