Hey you, you have probably seen the latest meme craze sweeping the internet and the gaming world, and if you haven't, then let me introduce it to you. Animal Crossing memes. With the announcement that Animal Crossing New Horizons will be released on March 20th, the internet has gone wild with excitement. So, to honor that announcement, we have scoured the internet to create a nice list of these memes for your viewing pleasure.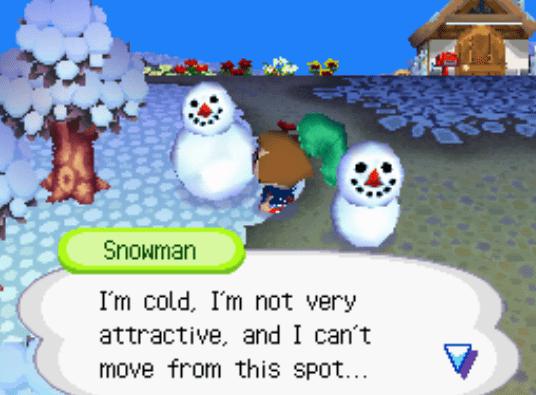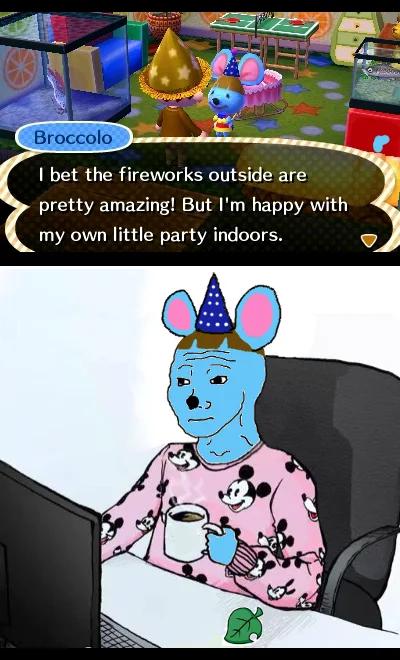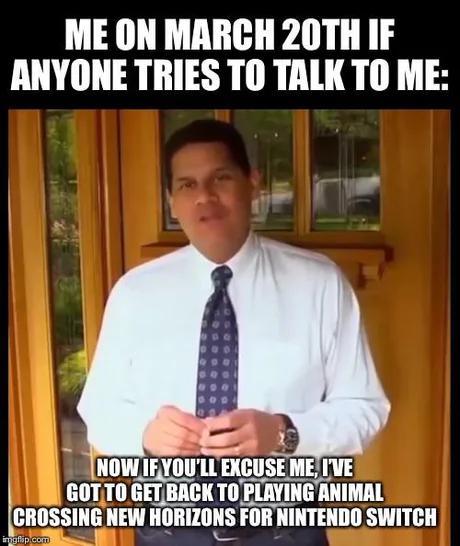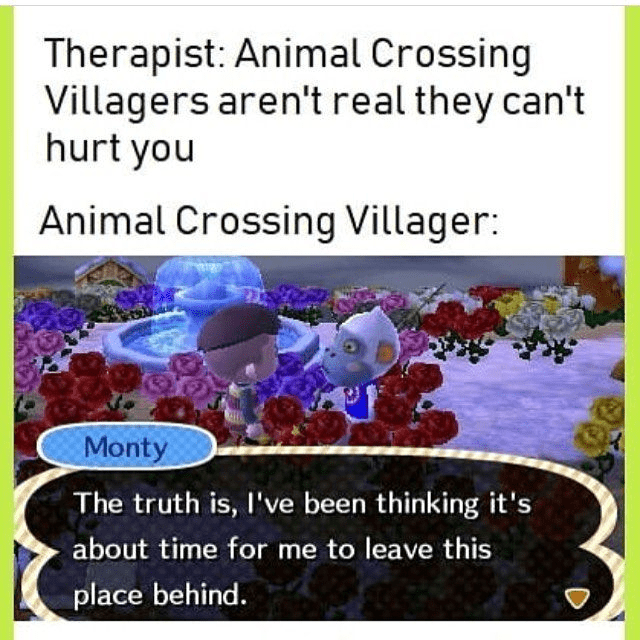 Got a little meme that you find special and absolutely must share with the rest of the world? Share it here with us on Gamepleton!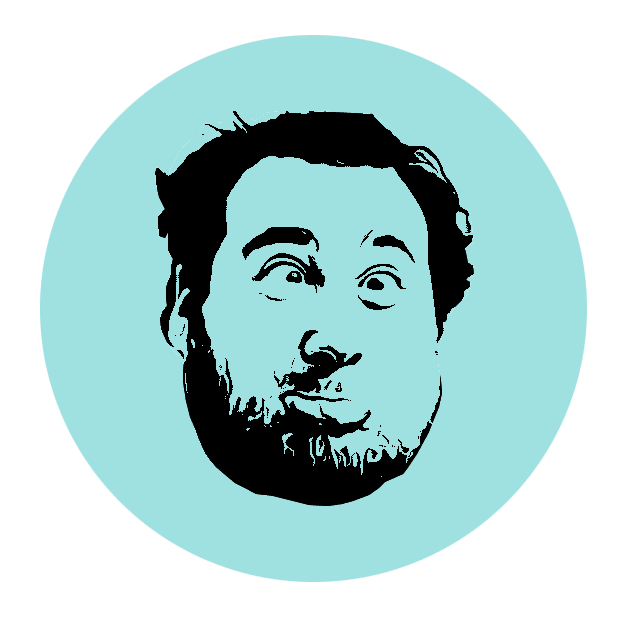 PUBG, Fortnite, Whatever-Game fanatic. Food evangelist. Internet ninja. Friendly communicator. Twitter fan. Zombie fanatic.