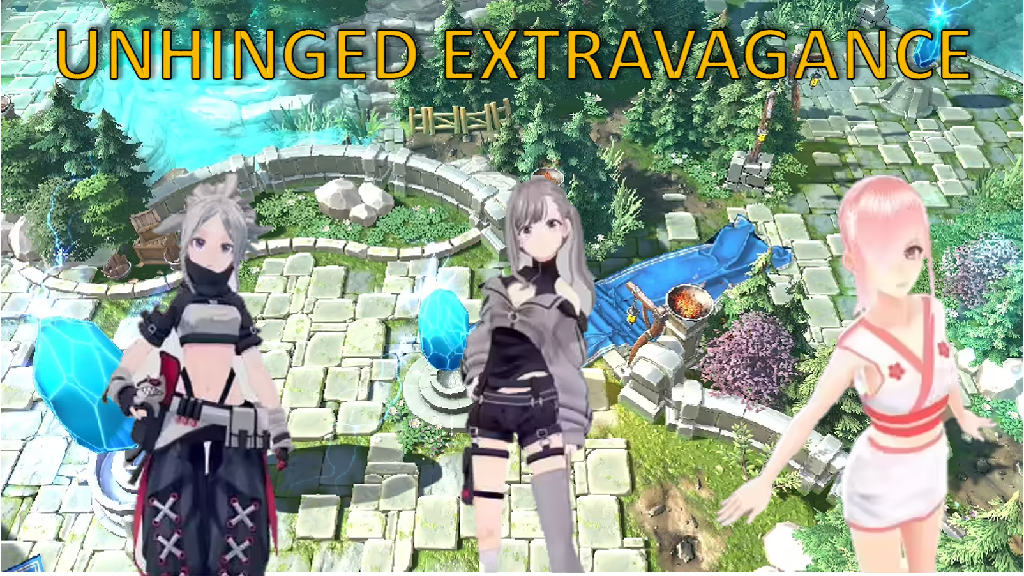 After two solid years of writing so much about the games around us, we've decided it was time for us to have a game we can call our own! Having planned this for a year, Unhinged Extravagance is a MOBA that won't be what you expect! Drawing inspiration from ninjas and ancient Japan, this game lets you control a ninja and brawl your way through the battlefield!
No, it's not a situation where you tap on the attack button and hope your opponent is in range — you move your attack into range!
Help us complete the development of this to-be-awesome game! Fund us on Kickstarter, and know happiness!
Unhinged Extravagance
Kickstarter Page
Coming to Gamepleton soon is a second game to grace our website! It's not Unhinged Extravagance 2, since we're still making the first, but a collaboration with two incredible indie developers, Tosh, of GameDevTosh, and Yana, from Yanako RPGs! Check out their Kickstarter campaign, it's already fully-funded!
Introducing a catchily-named tactical game: Notice Me, Leena-senpai!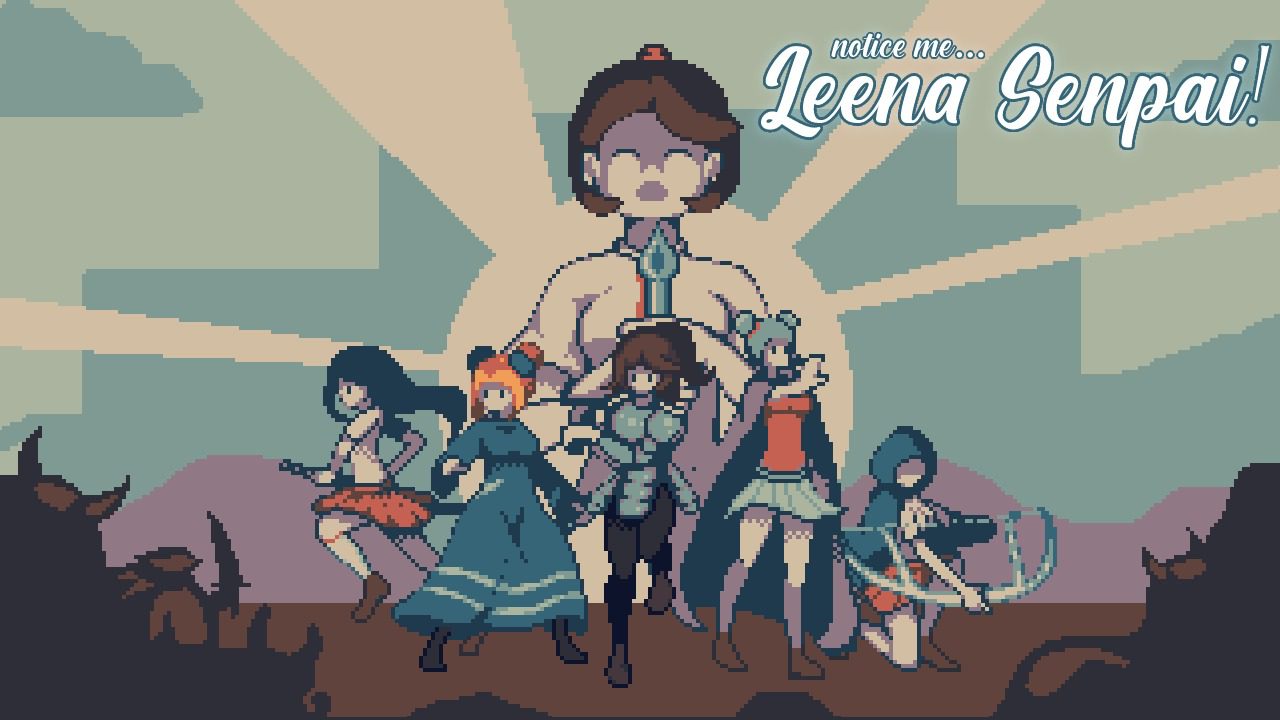 Notice Me, Leena-senpai
Kickstarter Page
We, at Gamepleton, believe in this project and fully trusts it shall become a great game to come! Stay updated with us here on Gamepleton when the official "Notice Me, Leena-senpai" webpages go live!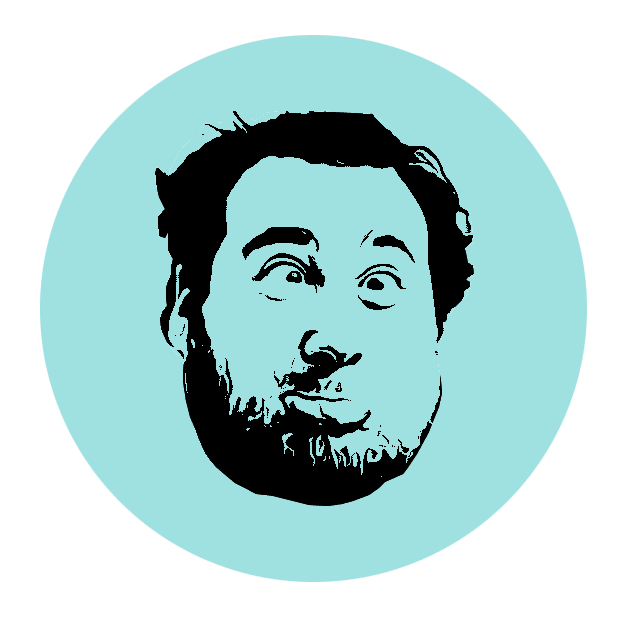 PUBG, Fortnite, Whatever-Game fanatic. Food evangelist. Internet ninja. Friendly communicator. Twitter fan. Zombie fanatic.